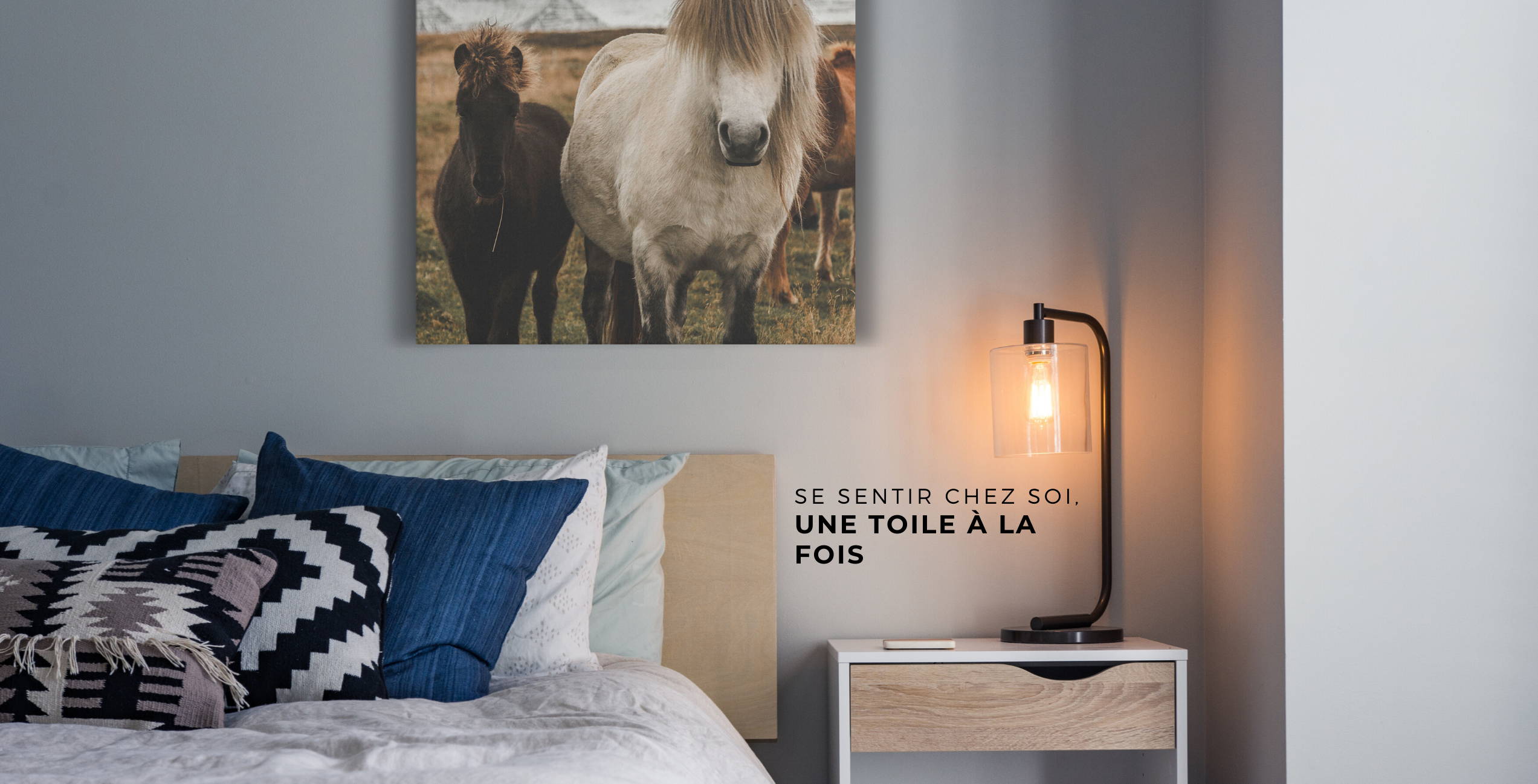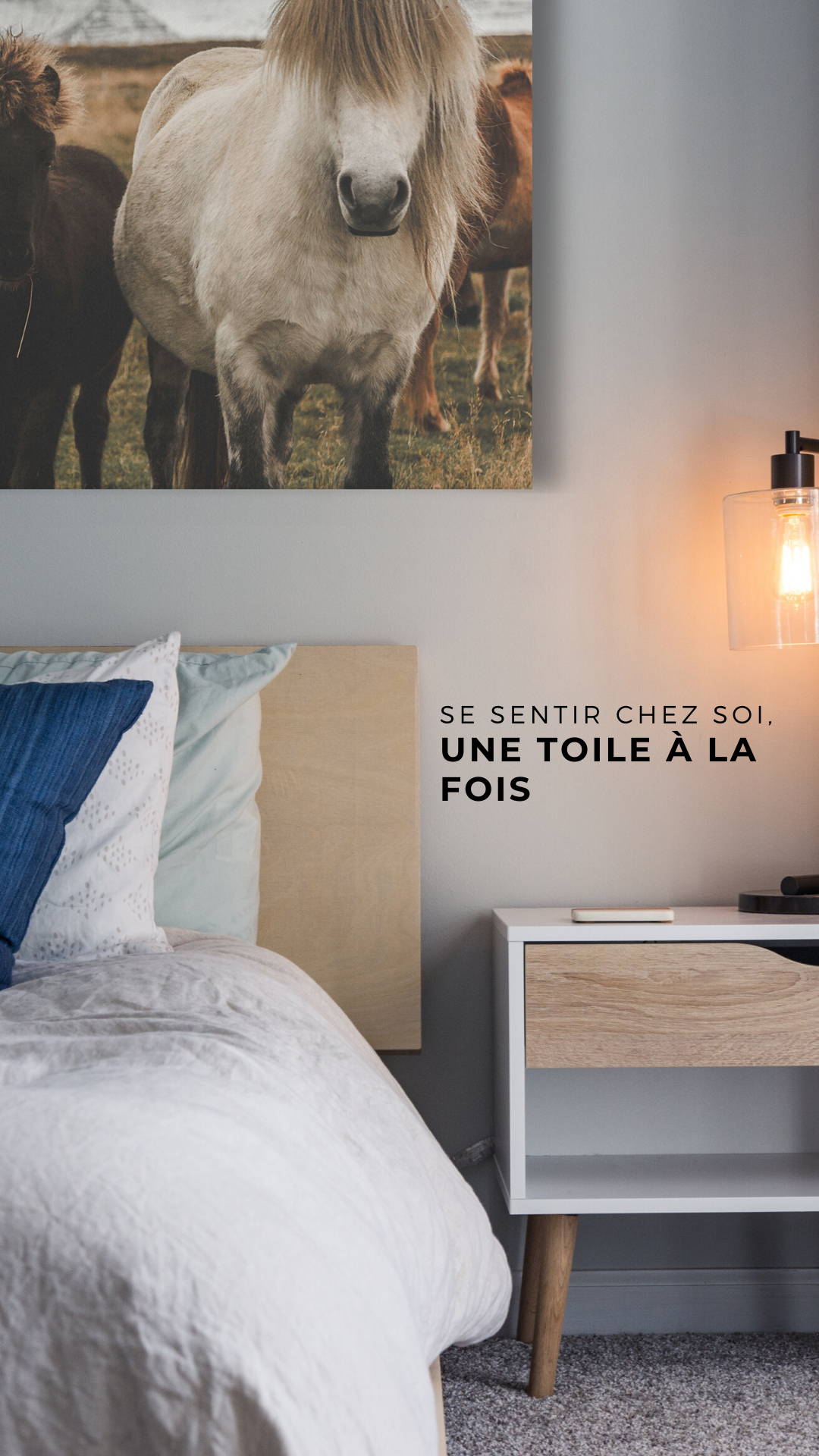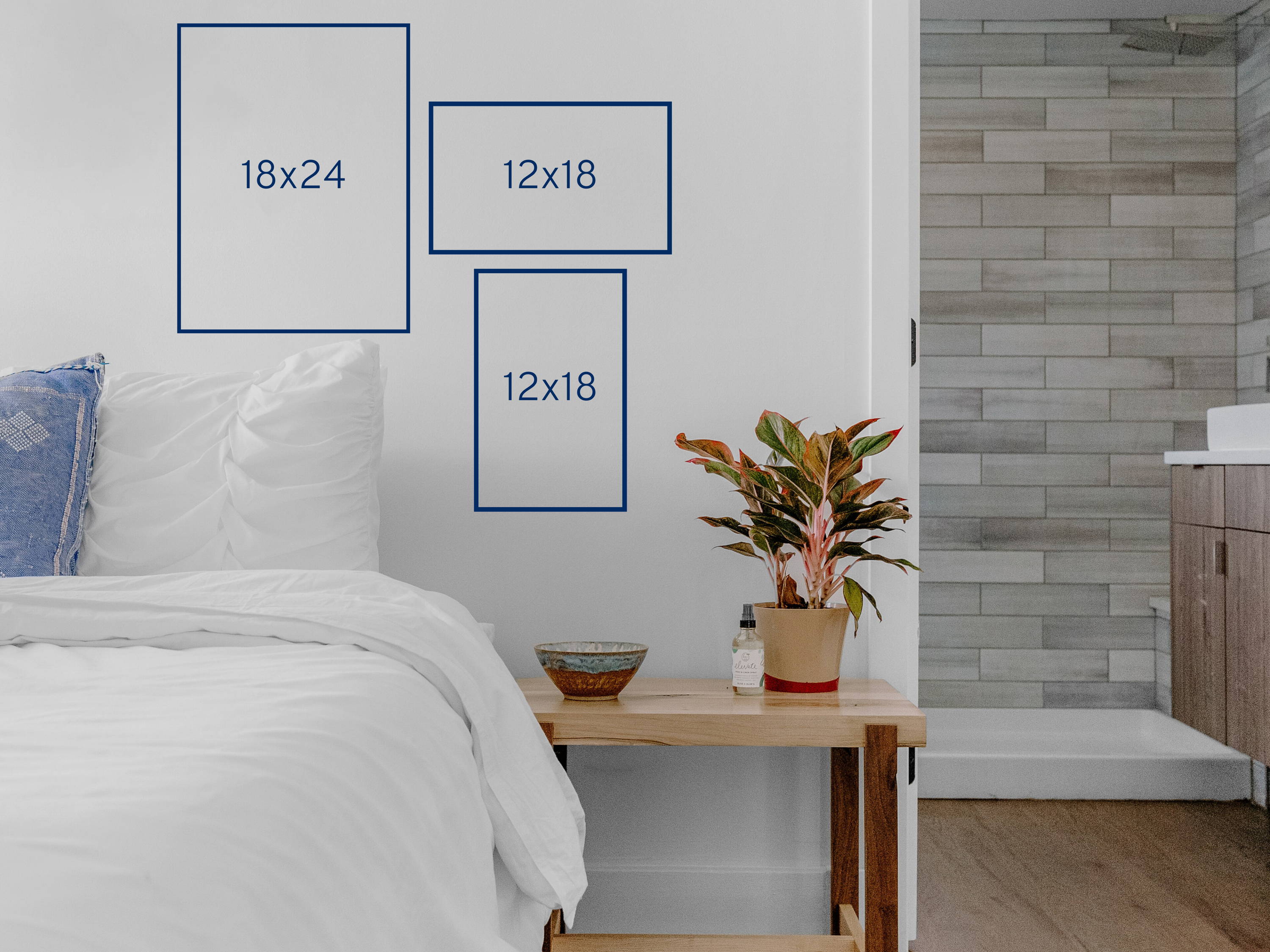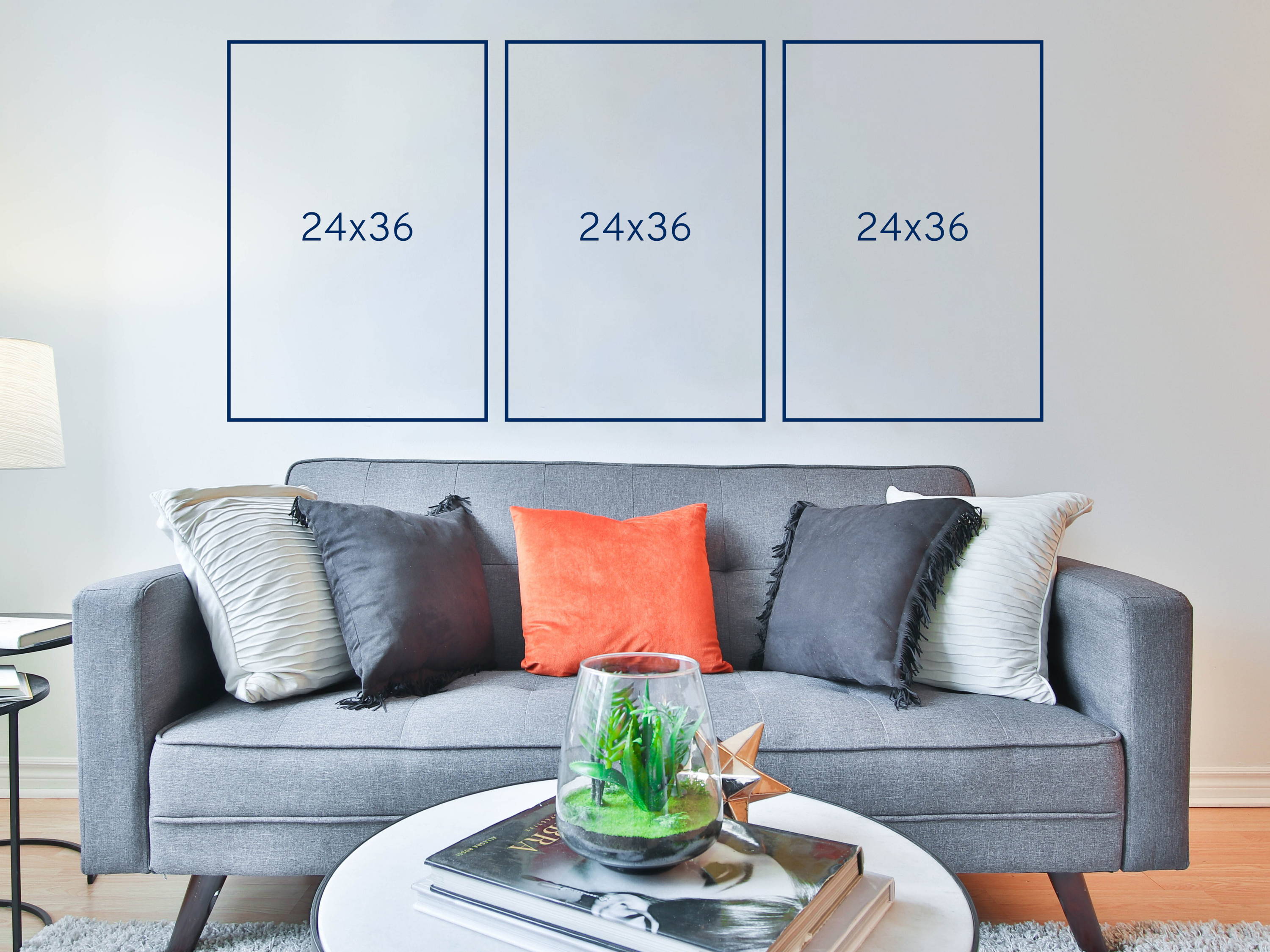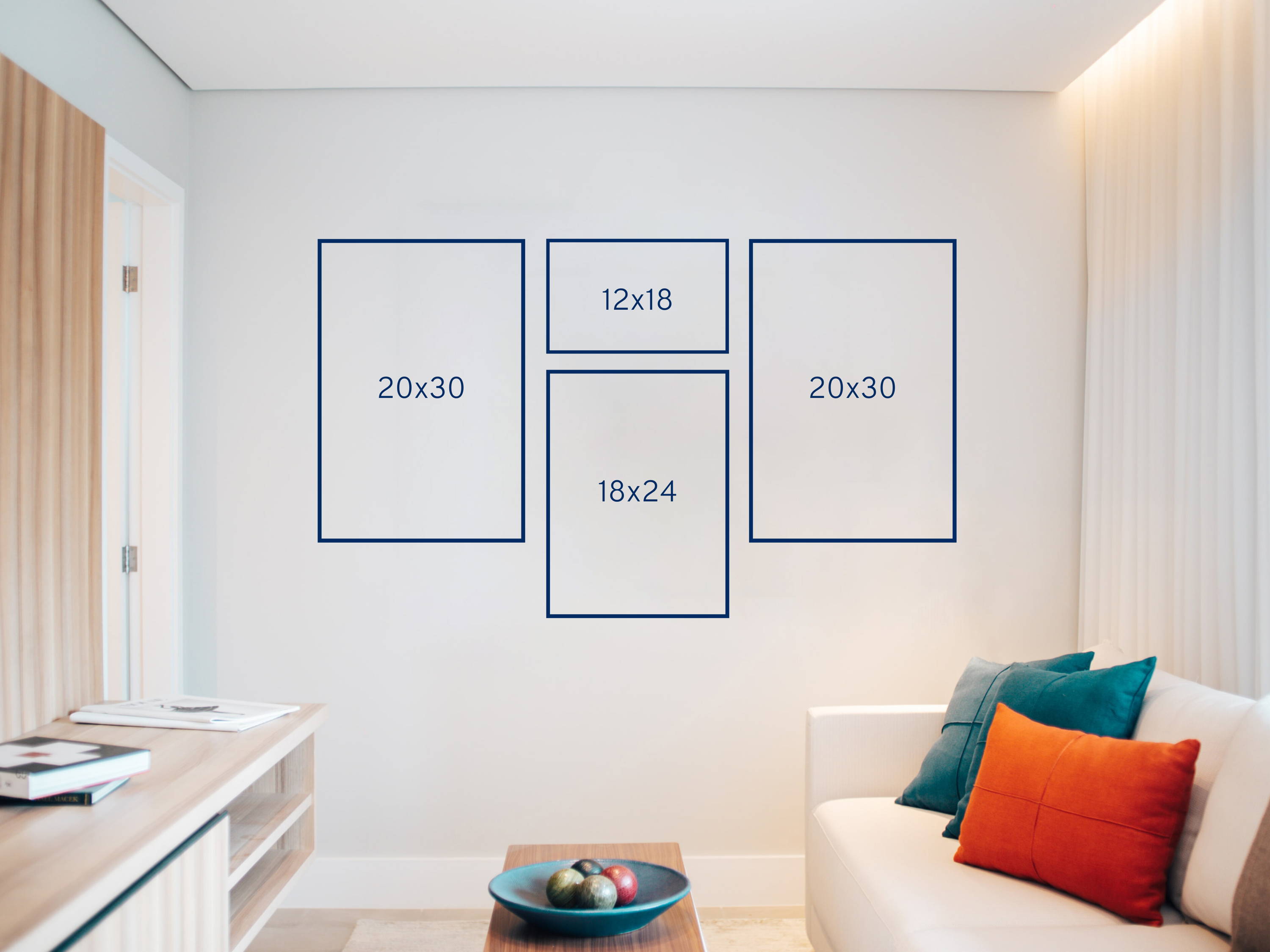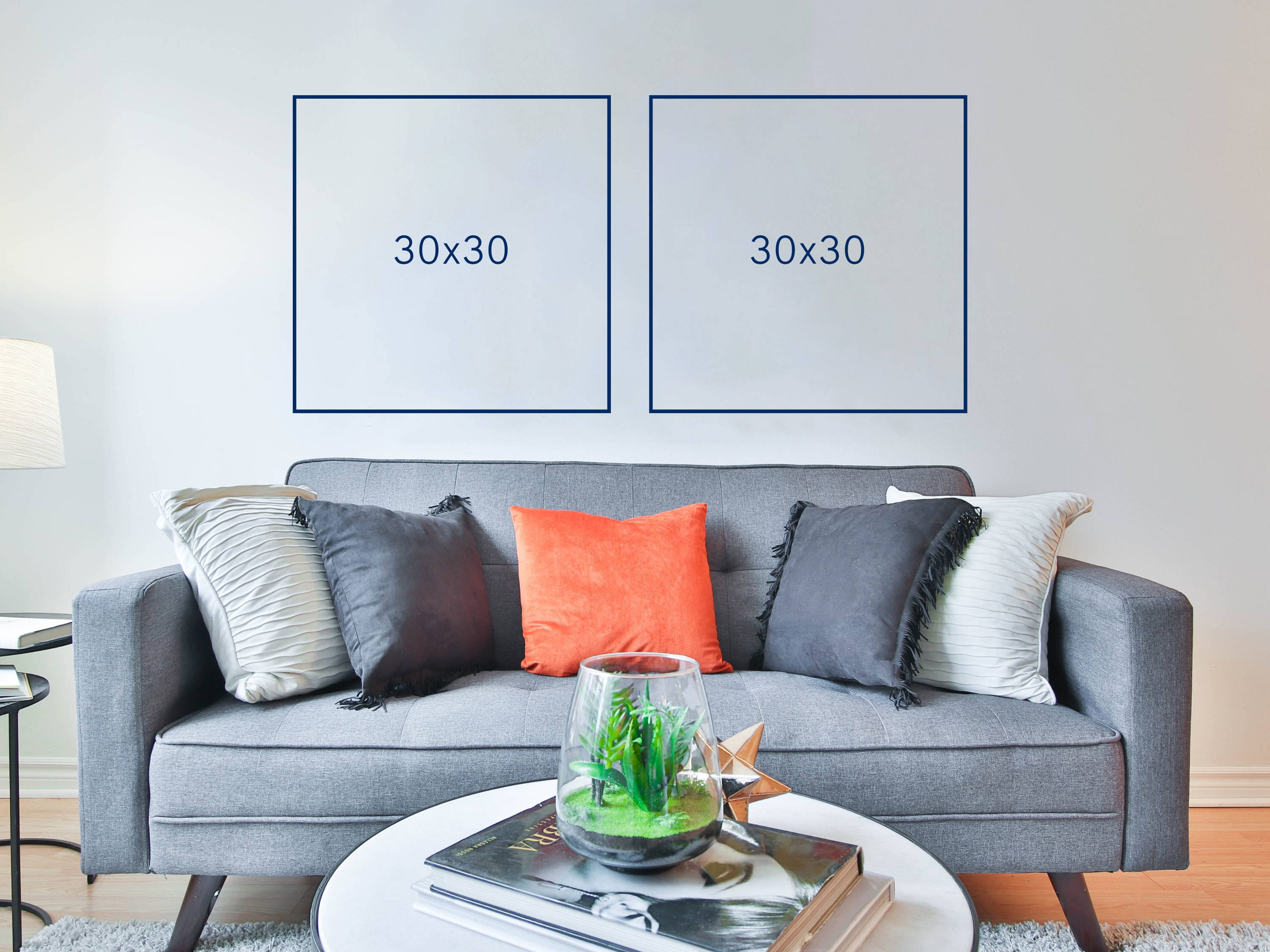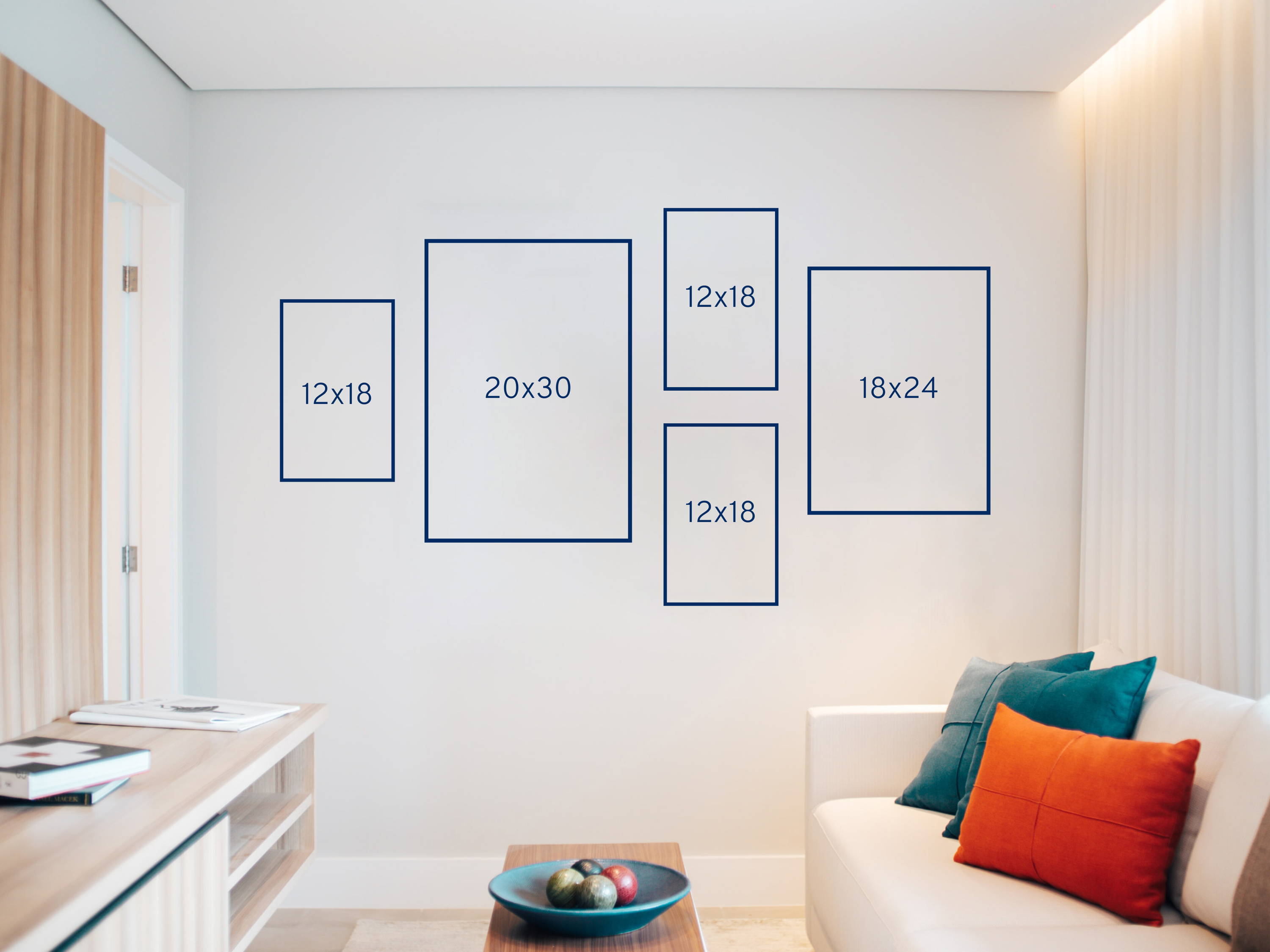 Sign up for our newsletter
Be notified of our exclusive offers, contests, and new products!
---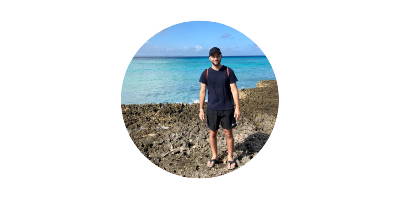 "Super! Une belle entreprise, facile d'approche avec des produits bien fait. Beau travail! 😀"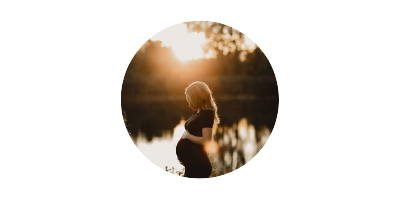 "En plus d'être québécois, les canevas sont de très bonnes qualités! Je recommande à 100%"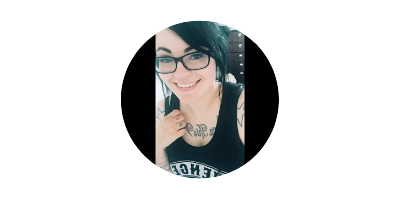 "La qualité est tellement écoeurante 😍 je recommande à 100%"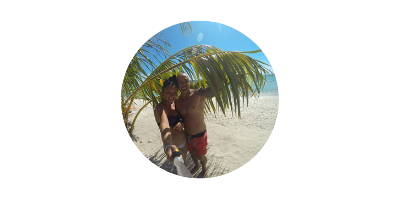 "Super compagnie québécoise. Je recommande fortement"